Tailor Made Trips around south america
Flexible itineraries for groups and independent travelers.
Easy Going Travel Agency was established in 2007, we specialize in providing customized tours to independent travelers. We offer flexible itineraries depending the days of your holidays, your budget, your interests. Flight tickets, bus tickets, rent a car, hotels, apartments, transfers and tours. Adventure experiences: Torres del Paine National Park, Aconcagua Hill or Inca Trail. Luxury Travel. Patagonia Cruises. Discount rate for groups.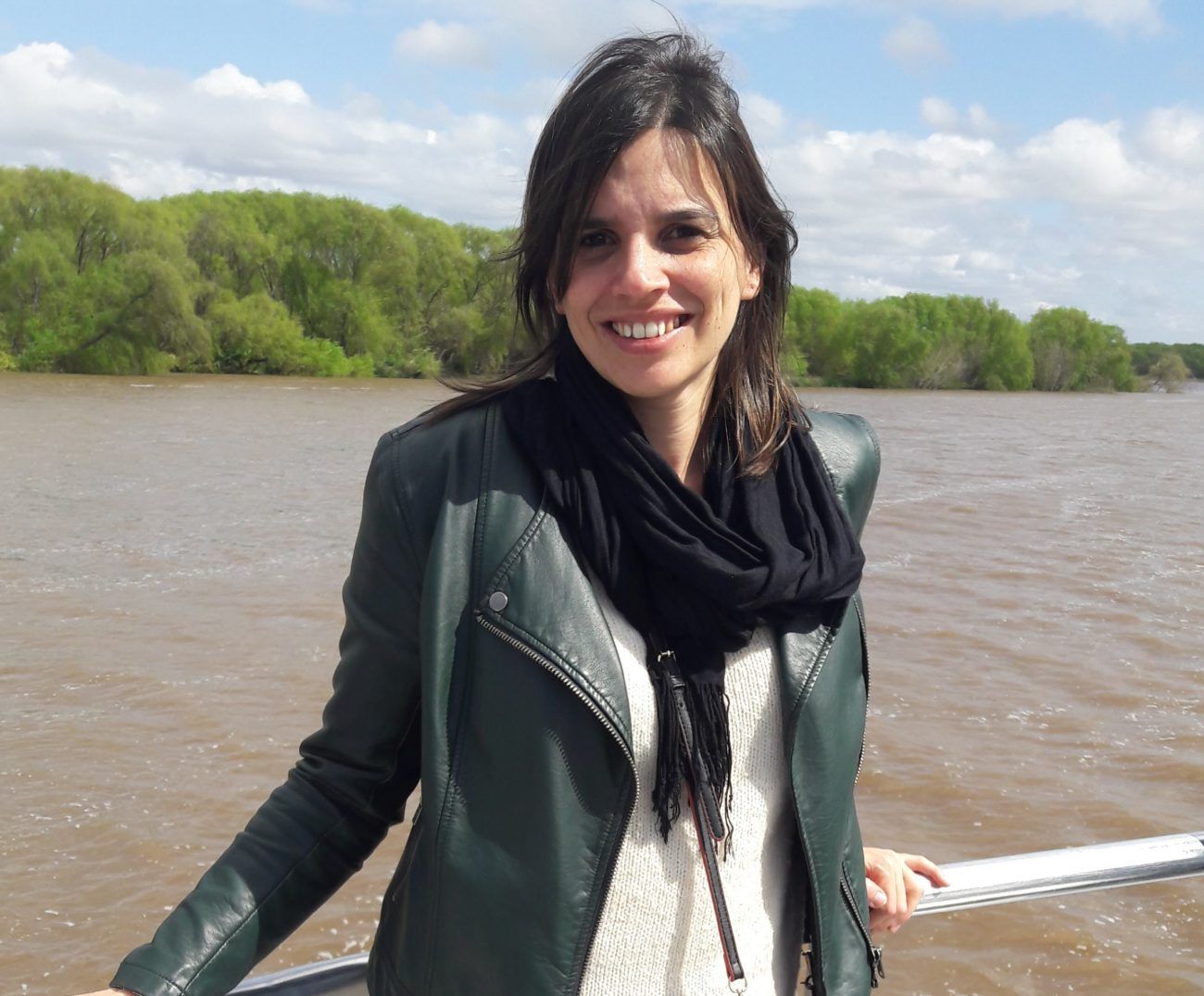 ESTEFANIA LEIRO
Travel Agent. Degree in Tourism from University of Quilmes.
I'm Argentinian, I love my country and I really enjoy to help travellers to plan their trip to this beautiful continent. I work in association with best local companies and hotels of Argentina.
Visita la versión en español de Argentina Travel Tips
PLACES TO SEE IN ARGENTINA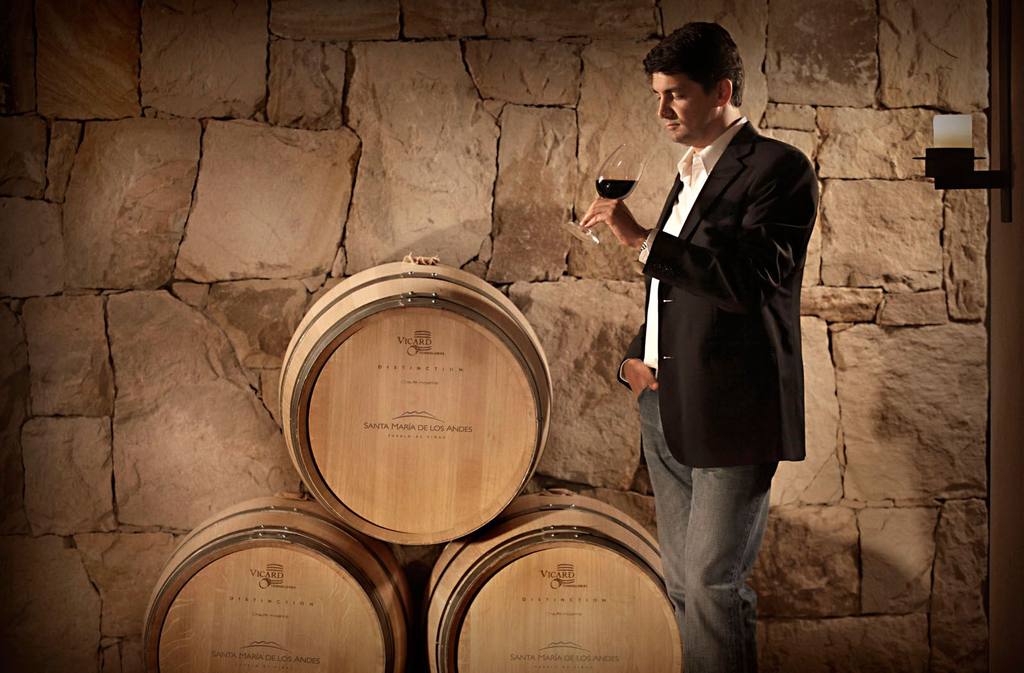 Mendoza equals excellent wine, Argentina's best wine comes from here, endless vineyards of Malbec grapes with the Andes as a backdrop, are the distinguish note that makes of this province one worth visiting. Mendoza (Capital City of Mendoza province), its the gateway to visit the province. The city offers a wide range of turist services Read more about Mendoza[…]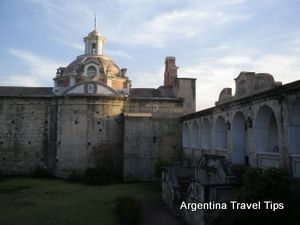 Córdoba is a great destination for outdoor lovers: rivers, lakes and streams cover this province creating the most beautiful sceens. Córdoba's Capital City is Córdoba City, the second most important city in the country. Good spots to visit in the city are: the "Jesuits Square" a UNESCO heritage site, an area of great Jesuit historical Read more about Cordoba[…]
Previous
Next